How To Download Music On Tik Tok is very straightforward. All we have to do is to download the tik tok mp3 music downloader app and then we can go ahead to download any tik tok songs in 2020. This app is available for free download.
This tutorial is all about how you can perform tik tok audio song download on your smartphone. You cann download popular tik tok famous songs.
Download Tik Tok Audio Downloader App

Step 1: Open The Song page On Tik Tok
Open the video that contains the song you want to download, click on the song name at the bottom of the video to take you to the song page.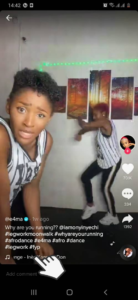 Step 2: Copy Song Link
Click on the "Share" icon at the top right hand corner of the screen and then click on the "Copy Link" button. With this link, you can download the tik tok song.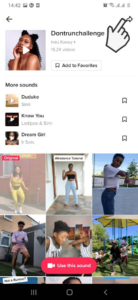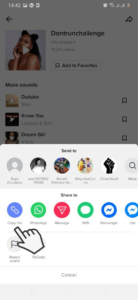 Step 3: Paste Link in Tik Tok Downloader App
Now that we have the link of the song we want to download, Open the "Tik Tok Downloader App" – Download On Playstore.  
After Downloading the app, open it and paste the copied audio link in the link box. Then click on the download Button.
By Following these simple steps, you can get any tik tok musically mp3 song download for free in 2020.